entrust ESSENTIEL RH
WITH
THE STRATEGY AND MANAGEMENT
OF YOUR HUMAN RESOURCES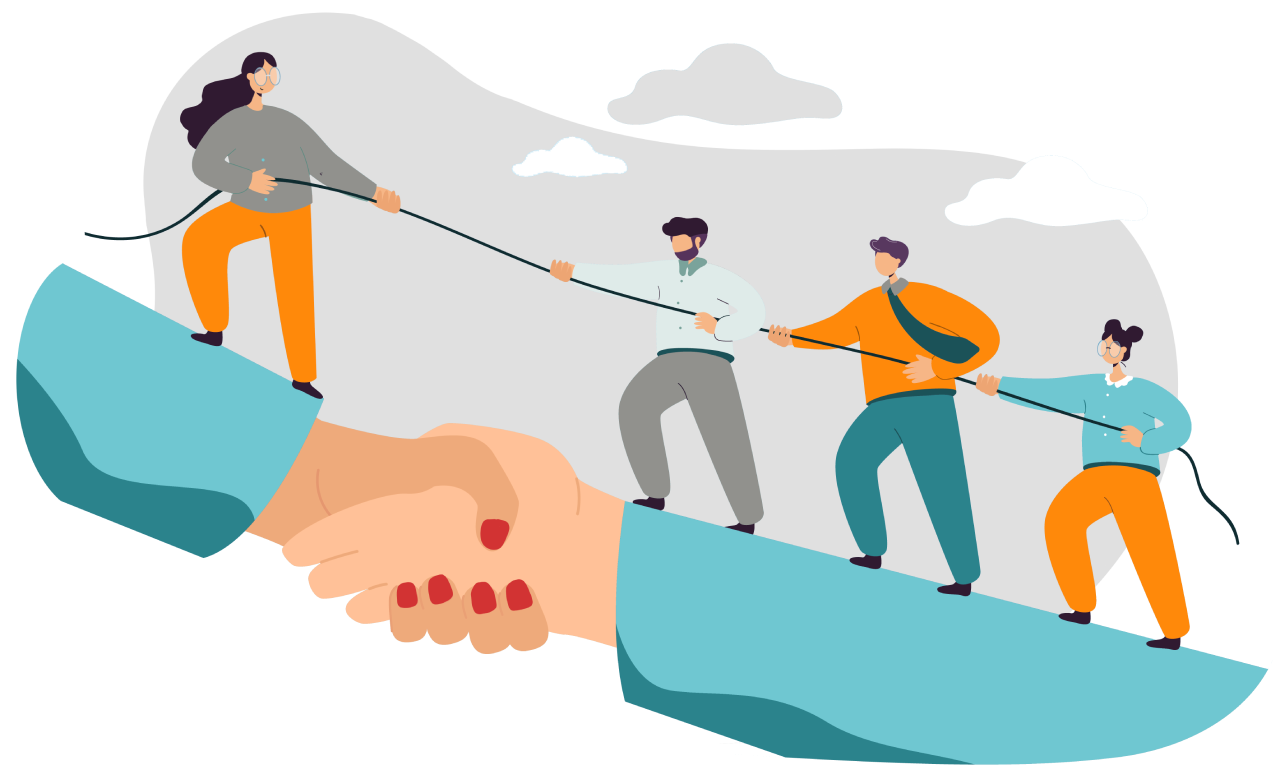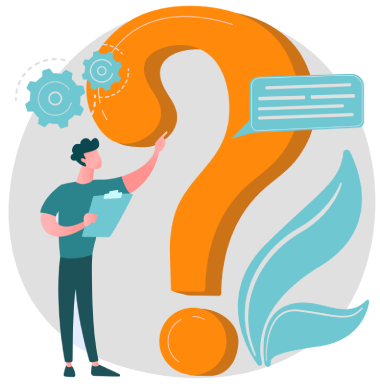 For 37 years, I have been harmonizing the performance of the company with the development of its employees. As a Human Resources Director at Essentiel RH, my strength of conviction and my pragmatism are my assets to accompany you.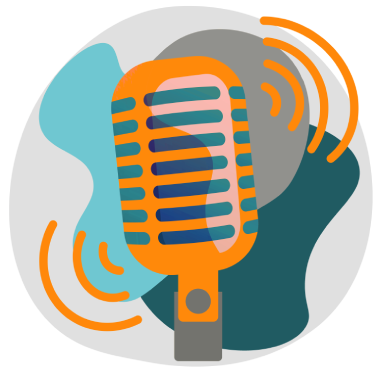 All the News, the Live, the Tips of Essentiel RH.
To consult and consume without moderation !
YOUR CORE BUSINESS IS ELSEWHERE, ESSENTIAL RH IS THERE TO SUPPORT YOU IN THE STRATEGY AND MANAGEMENT OF YOUR HUMAN RESOURCES
THE ESSENTIALS OF ESSENTIEL RH
YEARS
---
SINCE THE CREATION OF THE COMPANY
EMPLOYEES
---
HAVE BENEFITED FROM OUR HELP AND EXPERTISE