SURPRISE YOUR TEAMS WITH A CONFERENCE THAT WILL BLOW YOUR MIND !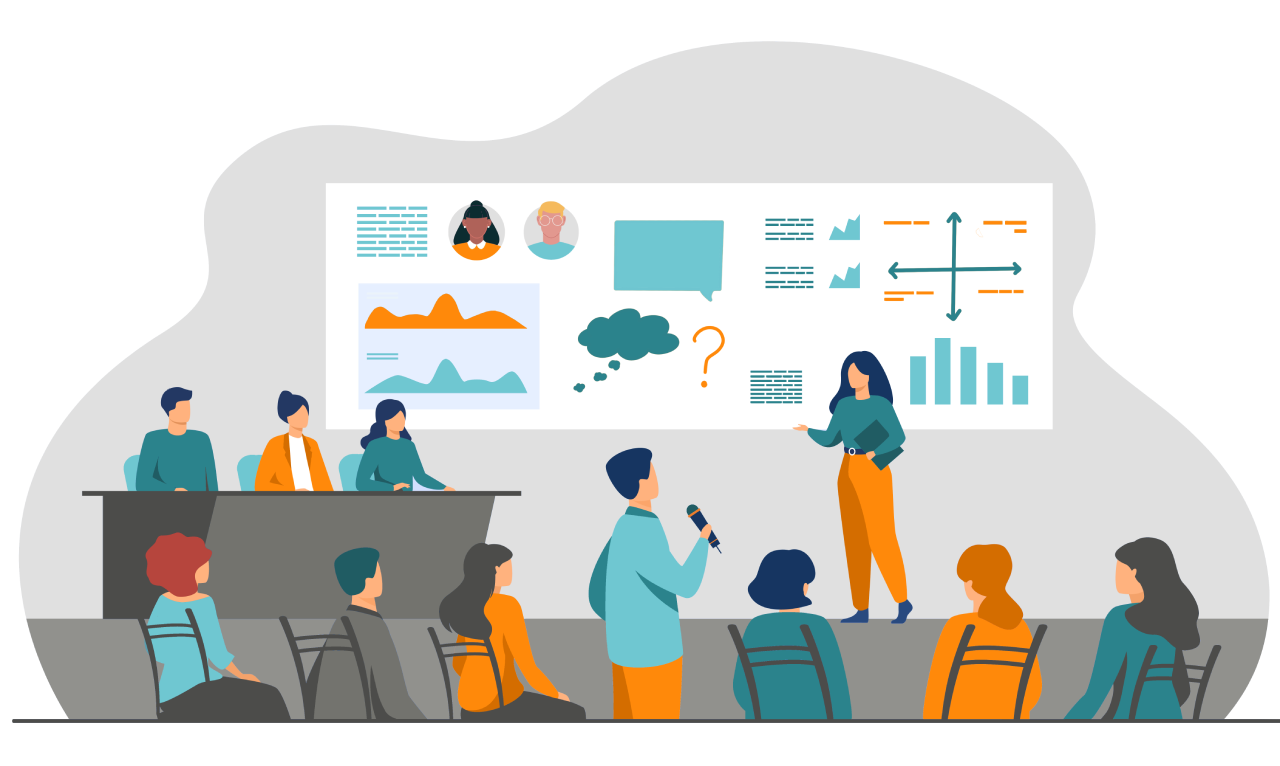 LIFE IN A COMPANY, IN A GROUP, IN AN ORGANIZATION IS RARELY A QUIET RIVER
20% of a company's productivity is doomed because of internal conflicts and the stress they generate

On the other hand, when we talk about organizational evolution, about changes to be implemented, we note that this contributes to increasing tensions and slowing down projects.

We find that 90% of the issues revolve around poor interpersonal relationships, complicated communications between departments, not understanding requests and situations...

In addition, communication that is more or less well mastered by managers constitutes one of the factors of failure of the committed policies.
And yes ! We don't always choose the people we work with ...
THEN GIVE YOUR TEAMS THE KEY TO BUILD LASTING TRUST AND BUILD PRODUCTIVE AND SERIOUS RELATIONSHIPS WITH A SIMPLE AND EFFECTIVE TOOL
PERSUASIVE COMMUNICATION AND SOCIAL STYLES
Make people adhere to your vision, to your projects

Strengthen the efficiency and productivity of teams

Anticipate and address barriers to change

Control and accelerate decision-making processes

Create a serene climate of trust conducive to the development of your business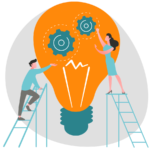 SOCIAL STYLES ALLOW US TO UNDERSTAND OUR OWN BEHAVIORS AS WELL AS THOSE OF OTHERS.

I offer interactive, dynamic, surprising and adapted conferences to your issues.

Enable your teams with simple tools to work together serenely, with pleasure.

Develop "Profit & Fun" and make your company's results grow.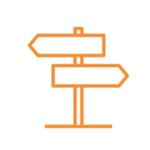 The format (content, duration ...) of the conference is to be determined together according to your business objectives and issues.
conference is the ideal format to learn about the tool and discover its benefits.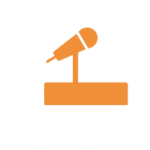 The conference can be in-person or remote
.
ARE YOU CONCERNED ? CONTACT ME AND WE'LL TALK ABOUT IT !

Want to go further ?
Discover RELATIONAL INTELLIGENCE THROUGH INDIVIDUAL OR COLLECTIVE TRAINING

- IN ADDITION TO OR SEPARATE FROM THE CONFERENCE -