Take care of your employees,
they will take care of your business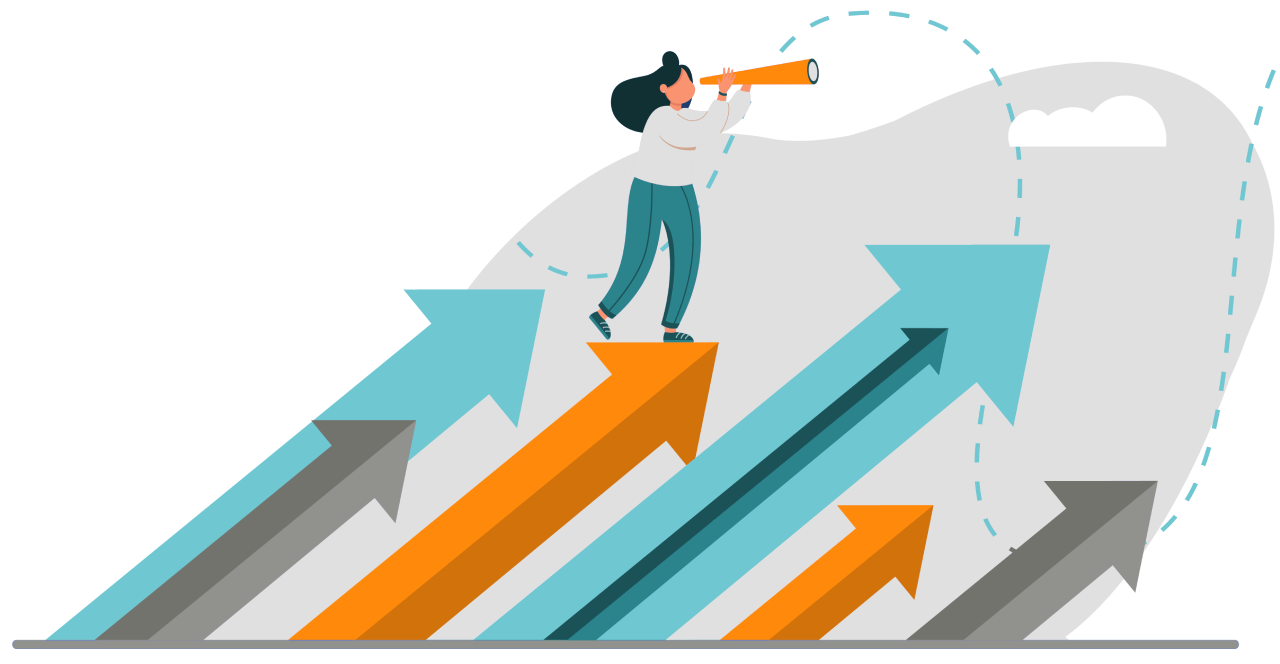 I often say that I was born in the heart of a company. As the daughter of a company director, I grew up between customers, craftsmen, VAT and URSAAF! At a very young age, I was able to identify the challenges that companies had to face on a daily basis, especially very small businesses. Trained at the Walt Disney School in Florida and then in Paris, I spent 15 years managing operational profit centers such as Imax Corporation, Broadway Grill, Orchestra and Disneyland Paris. These experiences have allowed me to link my commercial skills to team development and to understand that working closely with teams by ensuring their well-being remains the essential engine of a company's success and guarantees optimal human resources management.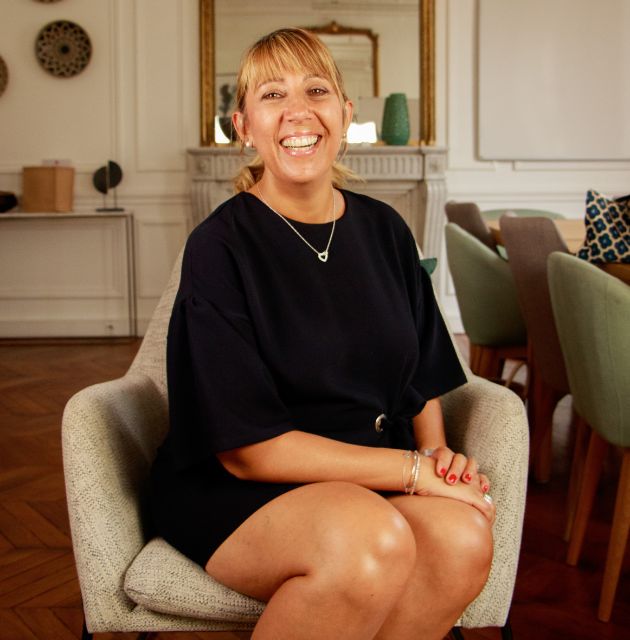 Successively in charge of training, recruitment and career management, my successive experiences within national and international entities, in various sectors such as Habitat, Hema & Maty, have enabled me to develop solid skills in all the components of the Human Resources Director function as well as a solid management experience. As HR Director for more than 18 years, I have a clear and operational vision of the economic challenges that a company must face. Serving both internal and external clients, I have at heart to make the performance of the company coincide with the development of its employees. Treating employees in the same way as customers is one of the fundamental elements of performance. In 34 years at the heart of companies, I have developed excellent knowledge of their functioning, which allows me to understand the major issues of organizations, to contribute effectively to their success and to guide the management in their strategic choices.
Enthusiastic and demanding, with excellent interpersonal skills and an innate "cultural adaptability", I rely on these qualities on a daily basis to carry out the missions inherent to my job as Human Resources Director. My strength of conviction, my pragmatism and my ability to develop the relational skills of the teams are my assets to accompany you and take up the challenges that will help you develop your organization tomorrow. With Essentiel RH, make your company "The Best Place to Work".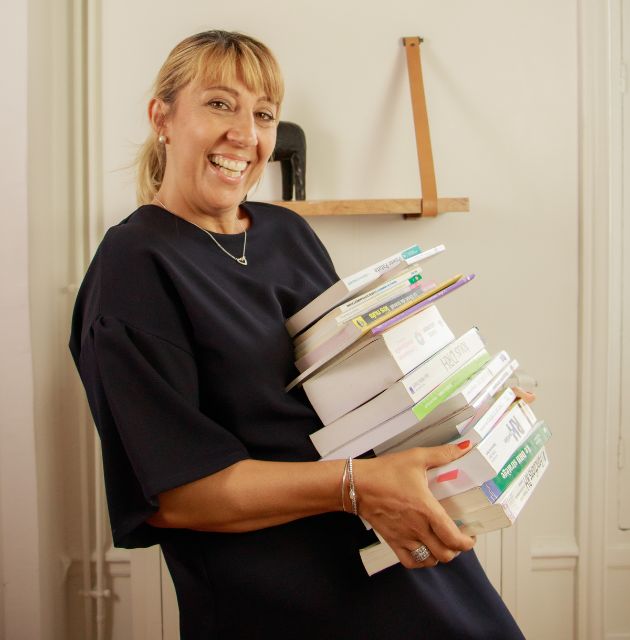 ESSENTIEL RH, YOUR PARTNER
Essentiel RH contributes to the performance of your company by advising you and accompanying you in your strategic choices concerning your human resources.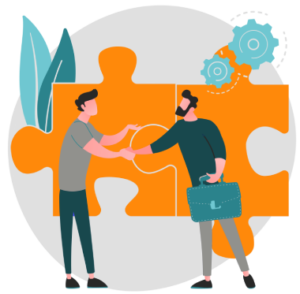 Essentiel RH creates links by being your first partner as well as that of your managers. Develop a positive, influential cooperation and a proximity on the ground to trigger commitment, motivation and pride of belonging.

Let's set up :

Talent Management systems to retain all potential and increase collective intelligence,

Collaborative tools for transparent and innovative internal communication and a desirable employer brand.
Essentiel RH protects the company from risks by anticipating social changes and their impact on the company, Mastering labor law allows for an efficient risk assessment, adapted to each situation and environment.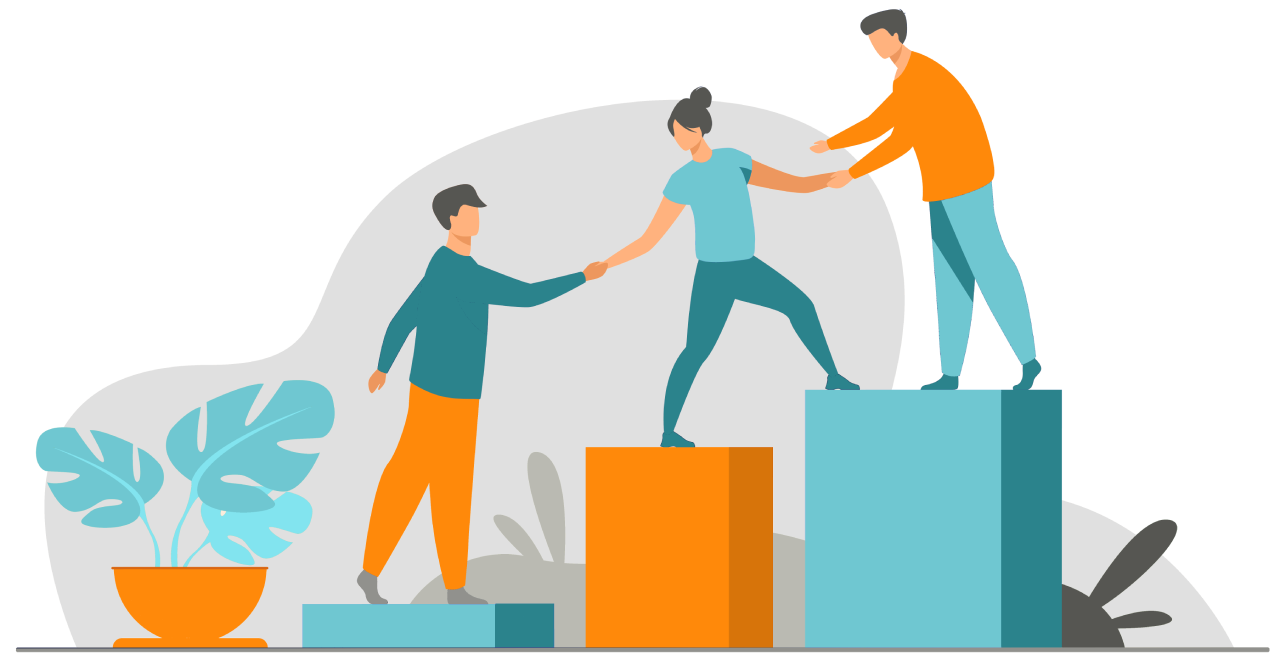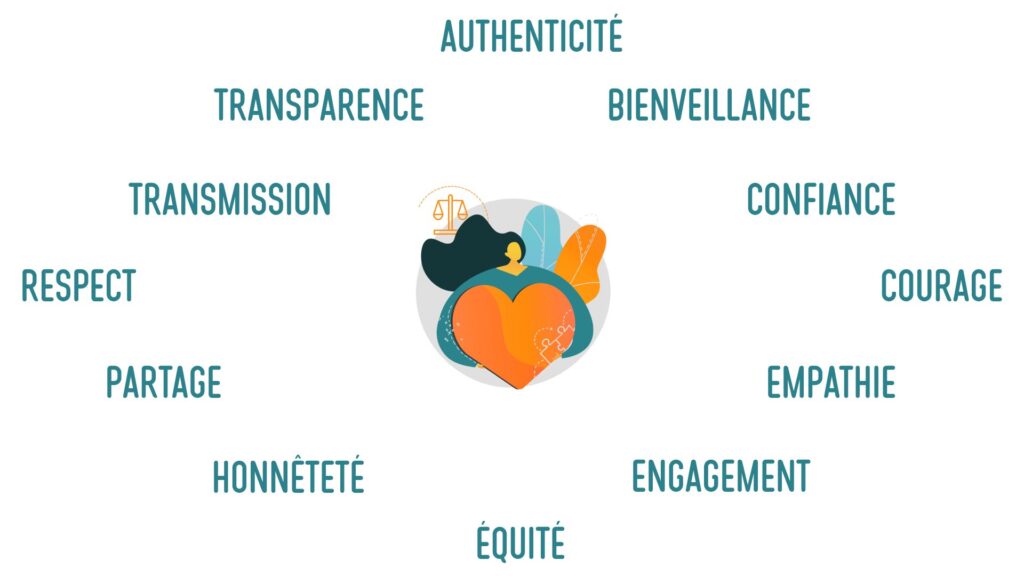 Because you are convinced that your teams are
the essential wealth for the success of your company,
ESSENTIEL RH HELPS YOU DESIGN
THE STRATEGY AND MANAGEMENT OF YOUR HUMAN RESOURCES
TO BOOST YOUR ECONOMIC PERFORMANCE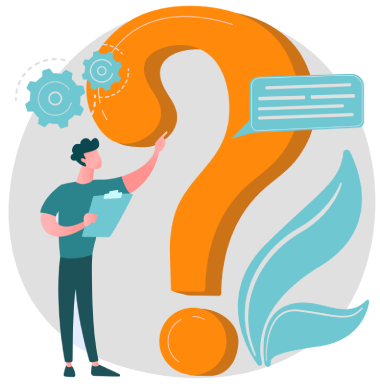 By choosing ESSENTIEL RH , you will be able to :
>> Reconcile the profitability of your company with responsible management of your employees.
>> Guarantee the growth of your business results by having the right people in the right place at the right time.
>> Protect your company from risks related to human resources management.
A LA CARTE SOLUTIONS ADAPTED TO YOUR NEEDS
>> To bring you simple and profitable solutions according to your objectives so that you can concentrate on your core business.
>> Make you autonomous and develop your reflexes in the management of your Human Resources.